Unlock Your Sales Team's Potential – with Strengths-Based Coaching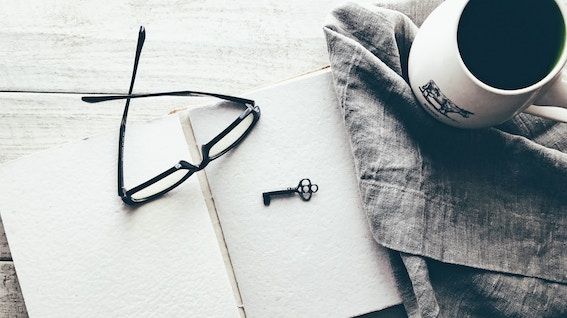 As we approach the all-important last quarter of the year you must be thinking about the sales plan for 2019. Inevitably there is going to be another steep hike in quotas – despite the significant growth that you have enjoyed this year. So, the key question is – how are you going to best utilize your limited resources to get the results you want?
Assuming your budgets will allow you could recruit some extra heads – but they will be expensive to hire and could take 6 months to ramp up.
If you can't buy in more talent to strengthen the bench then you will need to squeeze some extra mileage out of your existing investments in sales and marketing. The good news is that there is hidden potential in most, if not all, of the members of your sales team – which is waiting to be exploited.
According to Gallup Inc., your sales manager has the key to unlocking this potential - managers who spend quality time actively coaching their team to play to their strengths get dramatically better results than their peers. In fact, Gallup research indicates that companies with a strengths-based culture could out-perform in sales by up to 19% when compared with their less enlightened competitors.*
#SalesManagement #Leadership #Strengths #Coaching
For more information about Sales Code and our customised coaching solutions please email info@salescode.co.uk